Three AI technologies transforming OTT video advertising
Machine learning (ML), natural language processing (NLP), and recommender systems (RS) are among the hottest AI technologies in OTT video advertising.
Not only do these technologies help improve user engagement and campaign performance, but they also play an increasingly crucial role in optimizing user engagement and ad revenues for AppleTV, Amazon Prime, Hulu, Netflix, Youtube, and other OTT on-demand video platforms.
Four essentials of OTT video advertising
OTT or Over-The-Top advertising is not just using a video player to deliver ad content to TV and connected multimedia devices. It encompasses a variety of technical, reporting, and editorial tools to create high-quality for end-users and monetize on-demand video content using programmatic RTB (Real-Time Bidding).
As part of the RTB ecosystem, OTT advertising comprises four essential components:
Global-scale and private marketplaces
Low-latency live and VOD video streaming
Very narrow load and usage peaks
An effective system for protecting and managing digital rights
AI sits at the core of most OTT platforms to manage video ads, subscriptions and payments with help of big data analytics, machine learning, natural language processing, and recommender systems.
1. OTT ad personalization with machine learning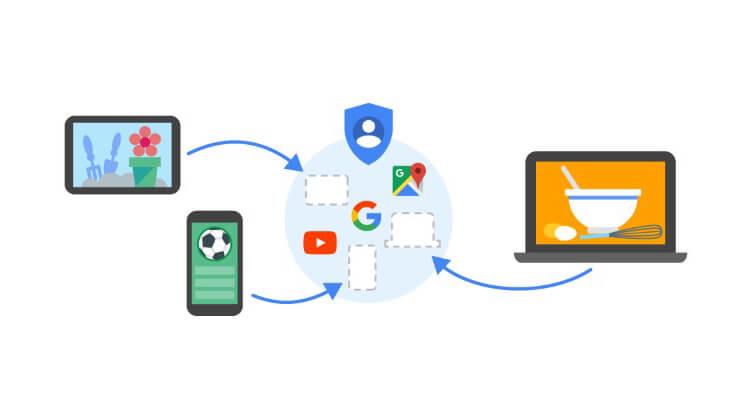 AI-powered ad personalization lets create and deliver more useful ad content for target users. AI machine learning helps advertisers fine-tune OTT video campaigns and optimize on-demand content. An intelligent campaign management system automatically analyzes user data and context and delivers the most relevant advertisement based that input.
Intelligent personalization of OTT video ads ensures high user engagement and increased ad revenues. AI uses machine learning and big data analytics to identify the most compelling user engagement patterns, so it allows for personalization suggestions accordingly. It also suggests additional text, image, and video content, picking from other related campaigns, to provide more appealing and engaging video ads.
2. OTT video indexing with NLP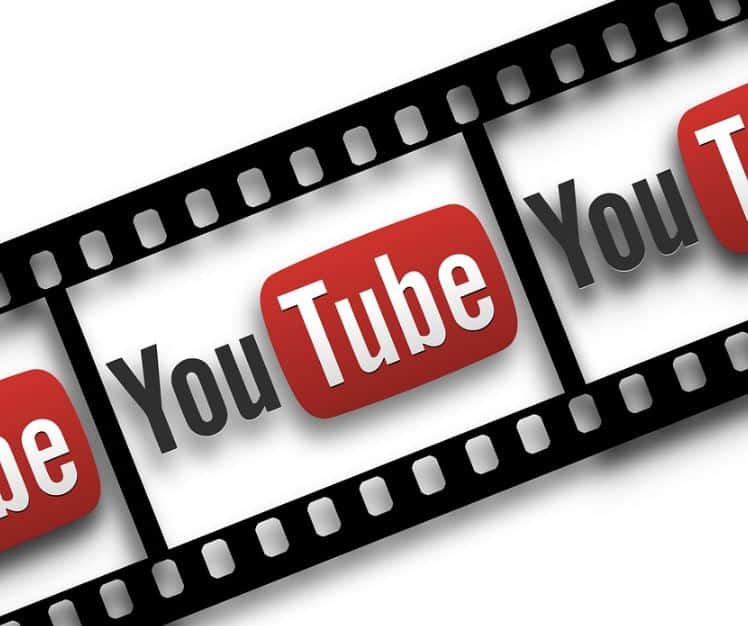 A common approach to video indexing in OTT advertising looks like this: "search, explore, recommend." Instead of taking the three traditional steps to index a video stream, advanced OTT platforms use an ad-hoc indexing process based on natural language processing that improves user engagement and ad performance as much as twice, taking OTT video advertising and AI marketing to the next level.
NLP-powered video indexing happens through audio transcription, voice recognition, auto-captioning, emotion detection (facial and verbal expressions), and other techniques of an AI cognitive process. It makes on-demand video content more discoverable, thus contributing to faster ad delivery and consumption. Youtube has been using this approach for over ten years. Netflix and Amazon Prime have adopted similar technology in 2012 to index videos and place OTT ads effectively.
NLP lets extract the metadata right away after the video file has been uploaded to the server. Next, it analyzes the context and seeks relevant ads to place in the video. It takes moments to complete these steps. As a result, OTT on-demand platforms provide more discoverable, interactive, and memorable ad experiences.
3. Recommender system for improved watching experiences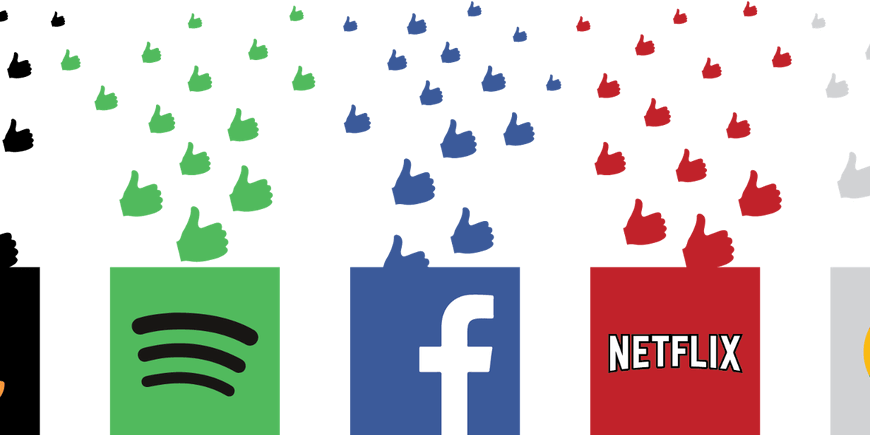 Amazon, Netflix, UStream, Vimeo Live, and other OTT platforms use AI to recommend things a user might want to watch next after enjoying a favorite movie or a live sports event. Smart recommendations help retain users, increase engagement, and ultimately grow ad revenues.
For example, 65% of Netflix users watch two and more videos thanks to smart recommendations coming up after the first video ends. 43% of Netflix's OTT video advertising revenues come from in-video recommendations, with a value of $1 billion per year.
An AI-powered, data-driven recommender system is an ever-present virtual assistant that suggests users on-demand video content and ads based on the previous watching history. Such a system integrates with machine learning models to make sensible recommendations, increase user retention, and improve OTT watching experiences.